When looking to purchase an electric bicycle, are there any specific things to keep in mind? The acronym PAB is the Singaporean name for an e-bike, also known as an electric bicycle (Power Assisted Bicycle). E-bikes are conventional bicycles that have been modified to include an electric motor and battery for increased pedaling power.
It's possible that traditional bicycles have a faster acceleration than electric bicycles. Because of this, an e-bike is capable of reaching a maximum speed that is greater than that of a traditional bicycle. As a direct result of this, Singapore has developed its own rules and laws to oversee its use.
What is the power-assisted bicycle?
A PAB, often known as an e-bike, is a bicycle that has been modified to include an electric assist motor that has an energy output of no or more than 500 watts. The maximum speed that the electric motor is able to reach, regardless of the amount of service it is being used for, is 32 kilometers per hour (about 20 miles per hour), which indicates that it cannot be driven any faster than that.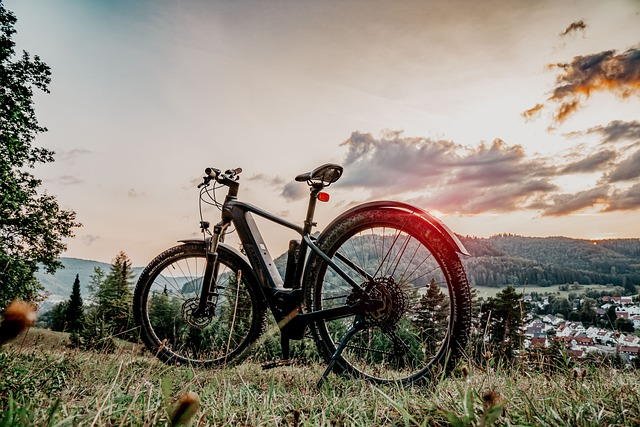 What is ownership transfer?
A "transfer" is the term used to describe the process of purchasing an electric bicycle from a dealer.
What are things needed to register power-assisted bicycles?
PABs are required to have their types authorized, sealed, and registered before they may be used on the regular roads and bike paths in Singapore.
To be eligible for government registration, PABs must first demonstrate that they meet all of the relevant technical criteria.
A person should be at least sixteen years old in order to register a PAB or ride one. When riding a PAB, you are required to also wear protective headgear and gloves at all times.
While using your PAB, you run the risk of incurring a penalty if you break the restrictions in any way.
In how much time should I do the ownership transfer of PAB?
Every electric bicycle that's been officially registered as a proprietor, may be an individual, a company, or even a charitable organization.
The procedure of transferring ownership of an electric bike to you must be started on LTA one motoring within seven calendar days of the vendor handing over possession of the bicycle to you.
After the completion of the transfer, you will have five calendar days to log onto LTA one motoring and verify the transaction; if you do not, the transaction will be canceled.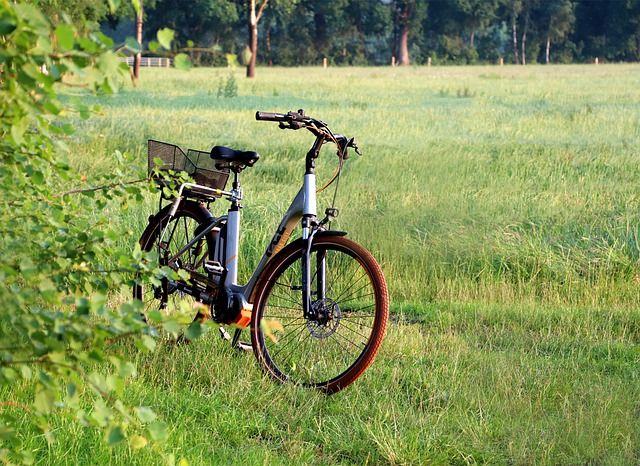 How can I transfer ownership?
Within twenty-four hours of your buy, a demand for an Ownership Transfer will be sent to the dealer or provider of the electric bike that you just bought. They will be provided with your identity, location, mobile number, and registration number for your electric bicycle.
After that, the dealer is obligated to make a transfer of ownership request through one motoring.
Because the E-Bikes we offer have not been registered with us, the dealer must carry out this step. E-bikes had to go through the process of being registered and sealed before the distributor would give them to us for sale.
As a result, the product cannot be transferred to you by anybody other than the dealer.
Finally, between five and seven days after the completion of your purchase, one motoring will give you a text or email alerting you that the transfer of ownership to the registered owner was accomplished and giving you details about how to confirm the transaction.
After getting the SMS message, you have five calendar days to log in to one motoring using your Singpass account to confirm the transfer and pay the $11 Transfer Ownershipcost.
If you do not do so, the transfer will not be completed. Please make sure that this step is finished so that you do not have to begin the full process once more.
Can I transfer the process online if yes then how?
Yes, You can quickly transfer ownership online by following the steps outlined on the singpass website. This feature is available for your use.
Accessing OneMotoring.com.sg requires first logging in with SingPass and then clicking the icon that represents the website's name.
A message of transfer request will be displayed on the e-bike's number. To move forward, kindly press the "Confirm Now" button.
After you have finished, click the "Verify PAB Transfer" button.
You are required to read and agree to all of the terms and conditions before completing your form. Check with the PAB to make sure they have your correct PAB registration number.
Carry out a background investigation on yourself, which should include a verification of your identification number, birth date, and current address.
Click the "Confirm Transfer" button if everything seems to be in working order.
Evaluate the information provided by the PAB, and then proceed to read it down on the page.
There is a cost associated with the PAB transfer. A one-time transfer fee of eleven dollars has been imposed by the PAB. You'll need to keep scrolling down if you want to see the rest of the message. It is important to keep in mind that to cover the PAB transferred, you will need to have sufficient funds in your standard chartered bank account.
You'll be taken to a payment page if you click "Confirm".
Enets debit (internet banking account), credit card, Android Pay, and Google Pay are the payment methods that are accepted here.
When payment has been confirmed to have been paid, the transfer can then be completed. You will receive an email from LTA including a link to verify the successful transfer. Your PAB is now road legal and can be ridden on bike paths as well as roads.
Yay! Your e-bike registration is done.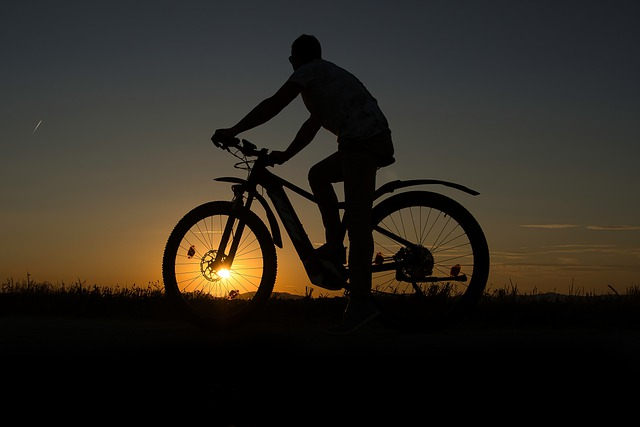 Parting Shot
E-bikes are built to make your day-to-day life easier and more enjoyable. On the market, it is rapidly gaining a reputation as a very desirable product. Before you go out and buy an electric bicycle, you should do some research on the laws that govern its use in your state and determine a price range. There is a wide variety of reasonably priced electric hunting bikes readily available to choose from.