When it comes to electric bikes, we all know they don't cost little therefore people only ever want the best out there. This can be difficult because as the market brims with more brands and models, it makes it even more difficult for consumers to decide which to pick.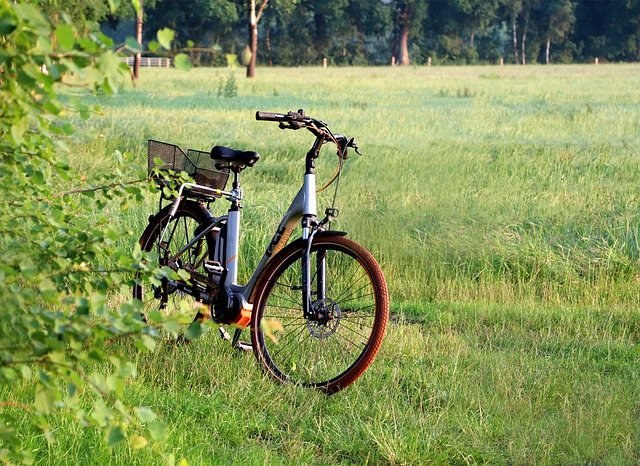 If you are into electric bikes then you must have heard of the name Stealth thrown around a lot. And rightfully so because it makes some of the most impactful and popular electric bikes. But how much can a Stealth electric bike cost? We are gonna answer it all for you.
Don't expect a small price tag but Stealth electric bikes with their super league features and epic constructions can go anywhere from 5000$ and above. When you dive into all the unique features of Stealth, it makes sense why these e bikes are worth grands.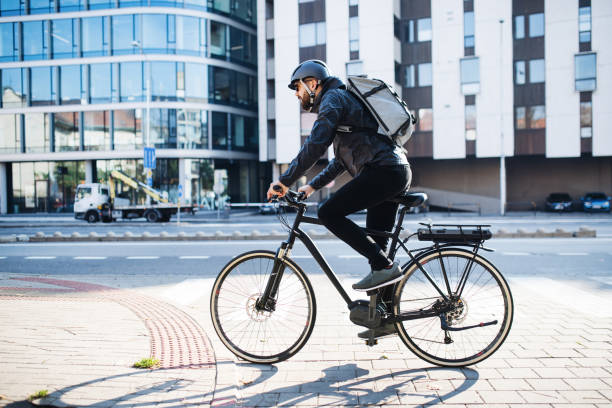 In this article, we are going to dive deep into everything Stealth and will talk about some of its popular constructions in the e bike world. We will detail to you the features and prices and if the brand is worth it. So without further ado, time to get down to business.
All About Stealth
Let's start with what is Stealth and why it is all the rage. Stealth is one of the leading and top manufacturers of the best electric bikes. They are famous for building some of the fastest and the highest quality e bikes. You will almost always find people waxing lyrical in the reviews. If you ask an e bike enthusiast about the best and most reliable electric bikes brand, they are sure to mention Stealth.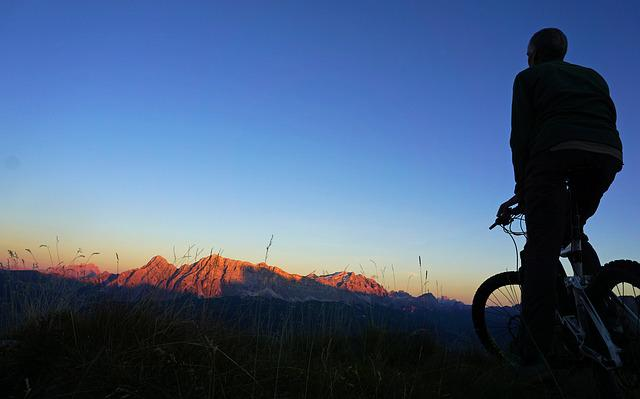 You might also be wondering what can you get from buying such a pricey electric bike? And the answer is everything. You won't have to worry about not getting your money's worth because these bikes are nothing short of pure magnificence. Stealth bikes are further an excellent choice as an off-road vehicle, too.
How It Made Its Mark?
When Stealth first came to the scene with its B-52 bike, the world went bonkers for it. The top speed, the brushless DC hub motor, the German braking accuracy, and the digital inverter technology, everything was created and developed so beautifully that the world wanted even more from an electric motorcycle. After that, the company continued to bring in some more good stuff that was low maintenance but ran like an electric power train to please the Stealth customers.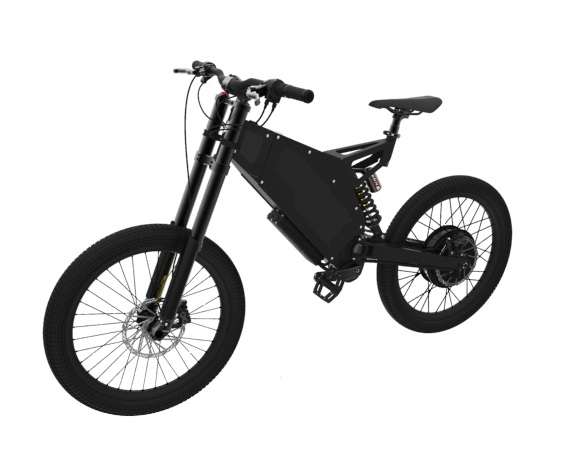 Stealth Bikes and Their Cost
Now it's time to get to the details about these lightweight bikes with high-intensity pedal strokes. Below are factors that impact the range of prices.
Cost Factors
Naturally, the cost of a Stealth bike can rely heavily on all the features it entails and how much electrical energy, gear range, and electro-mechanical synergy it can bring to the table.
Various Ranges
You not only get the simple road bikes but the Stealth bikes are an epic choice for an off-road and mountain bike ride. These models have heavy-duty bike racks yet are significantly lighter.
These mountain bike types have full-throttle blast and approach warp speed smoothly while covering the serious ground and they will cost you a pretty penny.
To help you understand better, here are some of the bad guys produced by Stealth and all their details.
The Stealth B-52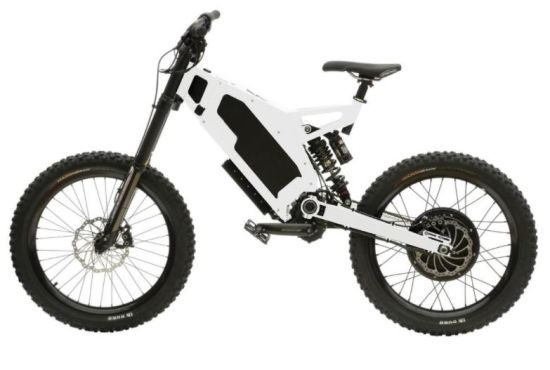 Price
This is among Stealth's flagship models that changed the game and became the talk of the town. There is no way an e bike fan has not heard of the Stealth B-52 in any electric bike discussion. But curb your enthusiasm just yet because as amazing as this model is with a repute for being iconic, its base price is around $9800. It has a 6.2 kW motor and with 50 mph speed.
Features
But don't judge just yet because there is more. The Stealth B-52 has an improved distance range where you can ride on this bad boy for almost 60 miles. The Magura Hydraulic disc brakes changed the game. You choose front suspension and rear suspension.
The e bike further has its nine-speed gearbox and digital inverter technology which gives the optimal performance while approaching warp speed. Super smooth transitioning and electric power allows for various riding styles as it holds maximum rider weight up to 120kg. Its economy mode helps in reducing periodic maintenance intervals so the Stealth B-52 can remain low maintenance as you give intrinsic muscle power.
The P-7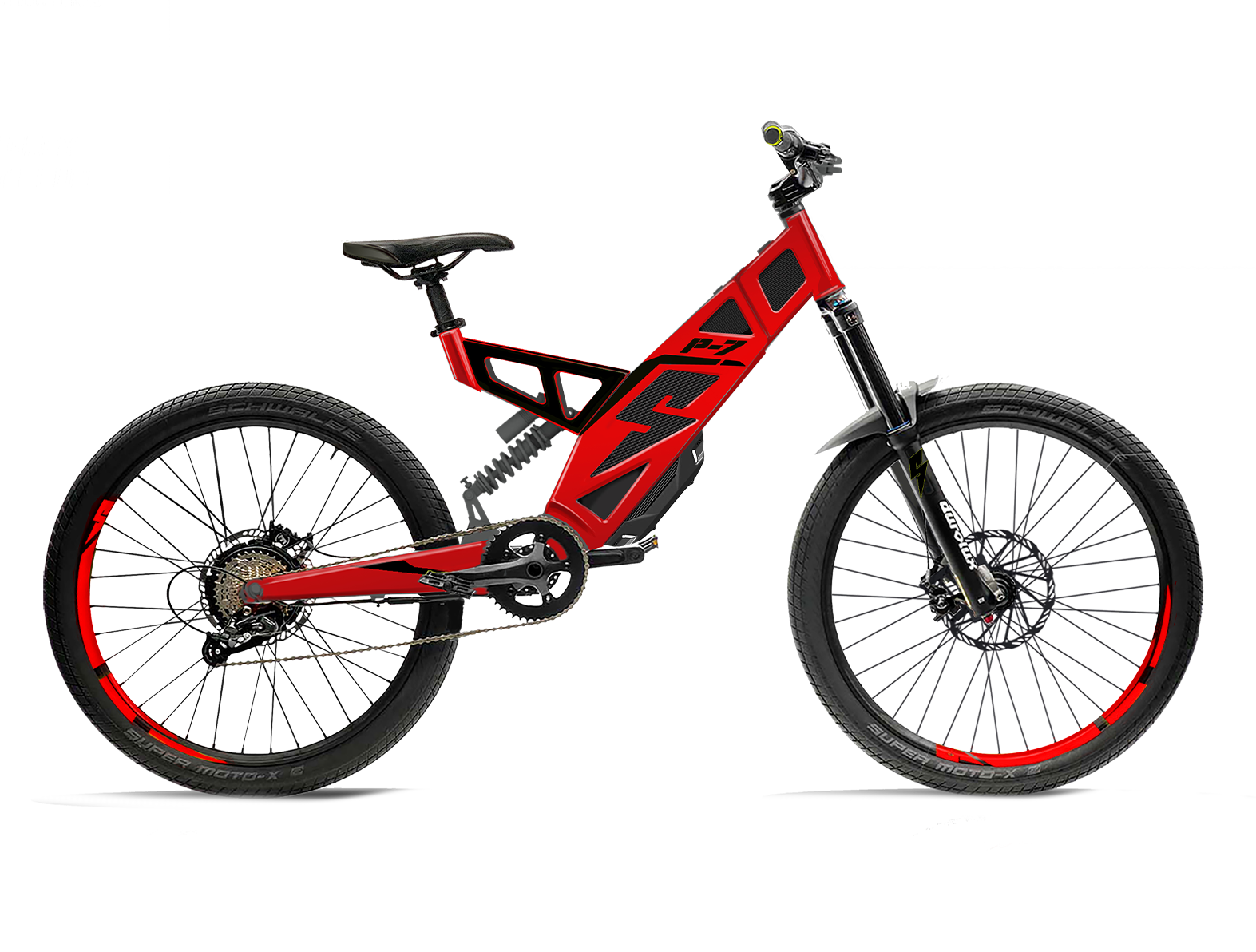 Price
Let's talk about one of the famous ones and this one is not a heavy-duty one, therefore, its price tag is 5400$. This not-so-little guy gives you the speed limit of 20mph which is a pretty decent and street-legal limit.
Features
Furthermore, its motor is 250 watts and can offer some excellent road coverage measuring 100 miles. If there is one thing that is sure to delight you, it is the gearing system. Wanna know more? We are sure you do! The company prides itself on the gearing system since it worked hard to make it top of the line. So this little fella can be the most epic choice for those looking for a lightweight frame option that doesn't overwhelm both them and their wallets (well, maybe a little).
The P-7R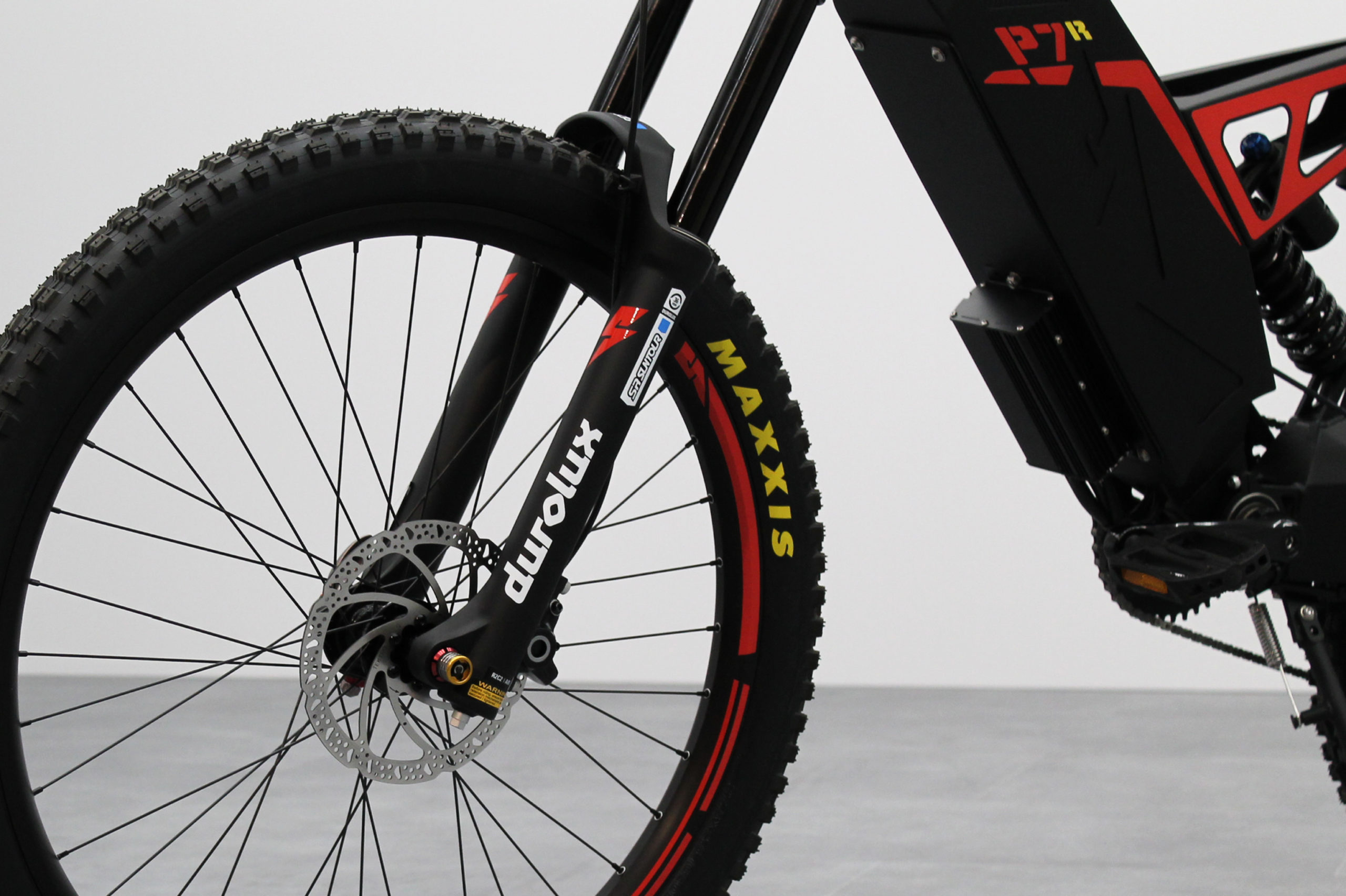 Price
Yes, you are thinking right. The P-7R was another model that could piggyback on the P-7's popularity but makers upped the ante a little on this one but the price tags are not much different. This one retails at 6100$.
Features
It comes with a 28 mph speed limit and this street limit move was another decision which manufacturers intended to broaden their market since the UK accepts the 28mph street legal, more people were interested in this model. Many even say that this model is sort of a trailblazer bike and therefore it is apt for mountain biking.
This model comes with a suspension that comes completely adjustable and it comprises front travel that measures seven inches with a rear one of five inches. The best part is how you can easily fine-tune them so they suit your need best. With little details like this giving you such ease of usage and accessibility where you can adjust your style and size, the price tag can justify itself. Its mighty power reverse thrust gives amazing acceleration with safety and precision.
With a powerful and dynamic 1500W engine, this e bike can easily reach 93 miles in a go. The 27.5 inches wheels, epic nine gears, a swingarm pivot that reduces the pedal bob, rugged kickstand, and a frame with a lifetime warranty all sweeten the deal on this one.
The H-52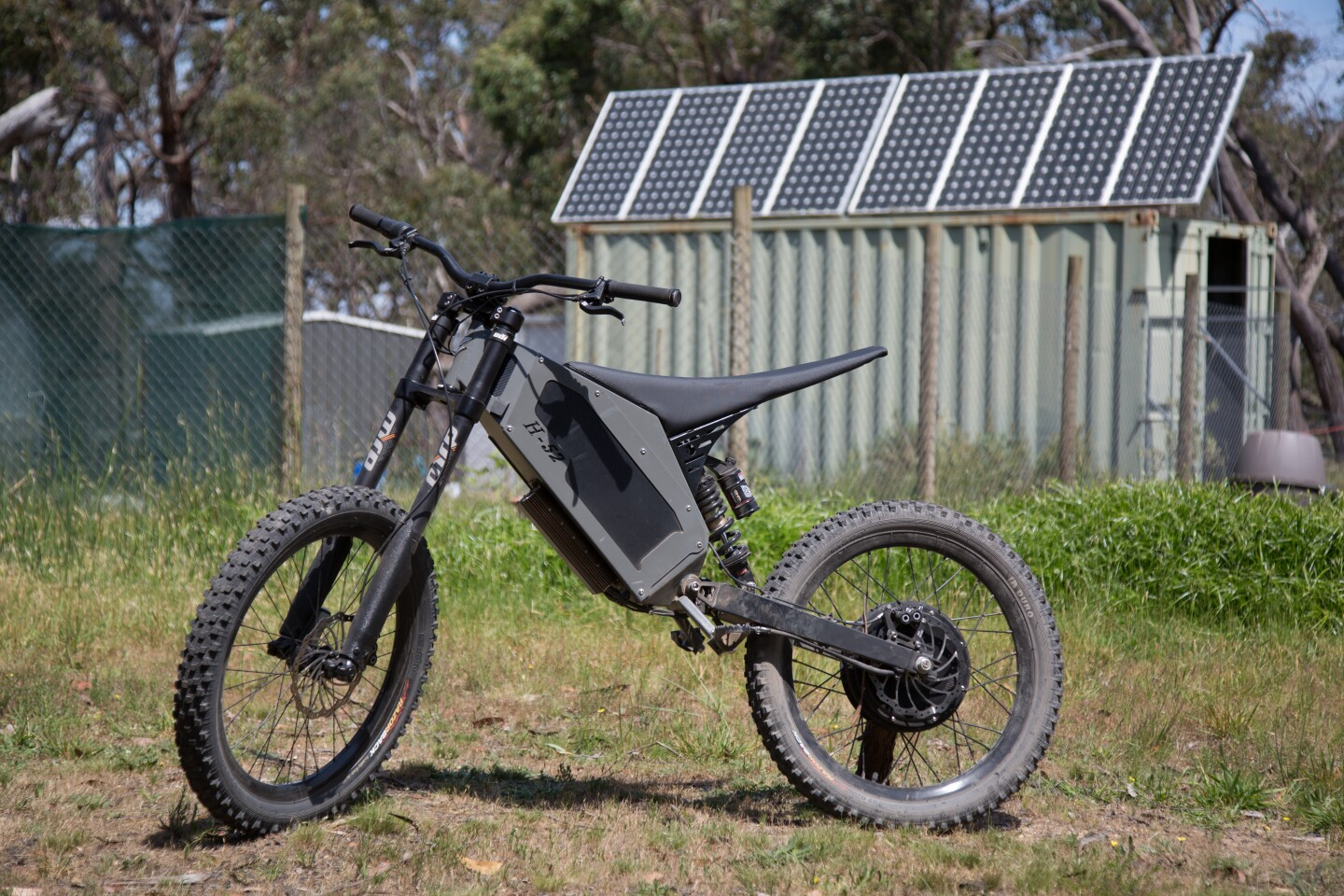 Price
Another great model but this one is a little on the heavy side, both in construction and price tag. This is one of the big guys which retails at a base price of $9500. But don't gasp just yet, hear out its magnificence.
Features
The model can rev up to 50 mph with a range capacity that covers 40 miles while being lightweight. It's Regen braking can help increase your riding time. What this means is you can travel super fast with its very powerful 6.2kW motor. It also recovers kinetic energy.
What makes this model extra special is how you can get comfortable on it and even go a motocross-style while seating on it as you give it a throttle blast. Now that is something new and now the price tag doesn't come as a surprise. The choice of seating style surely brings out all biking or even off-road enthusiasts free from inside you and ready to jump on this.
But this isn't all, you also get the option to go for whichever suspension type you want or whatever brakes take your fancy. The extra ease of usage and customization sounds grand.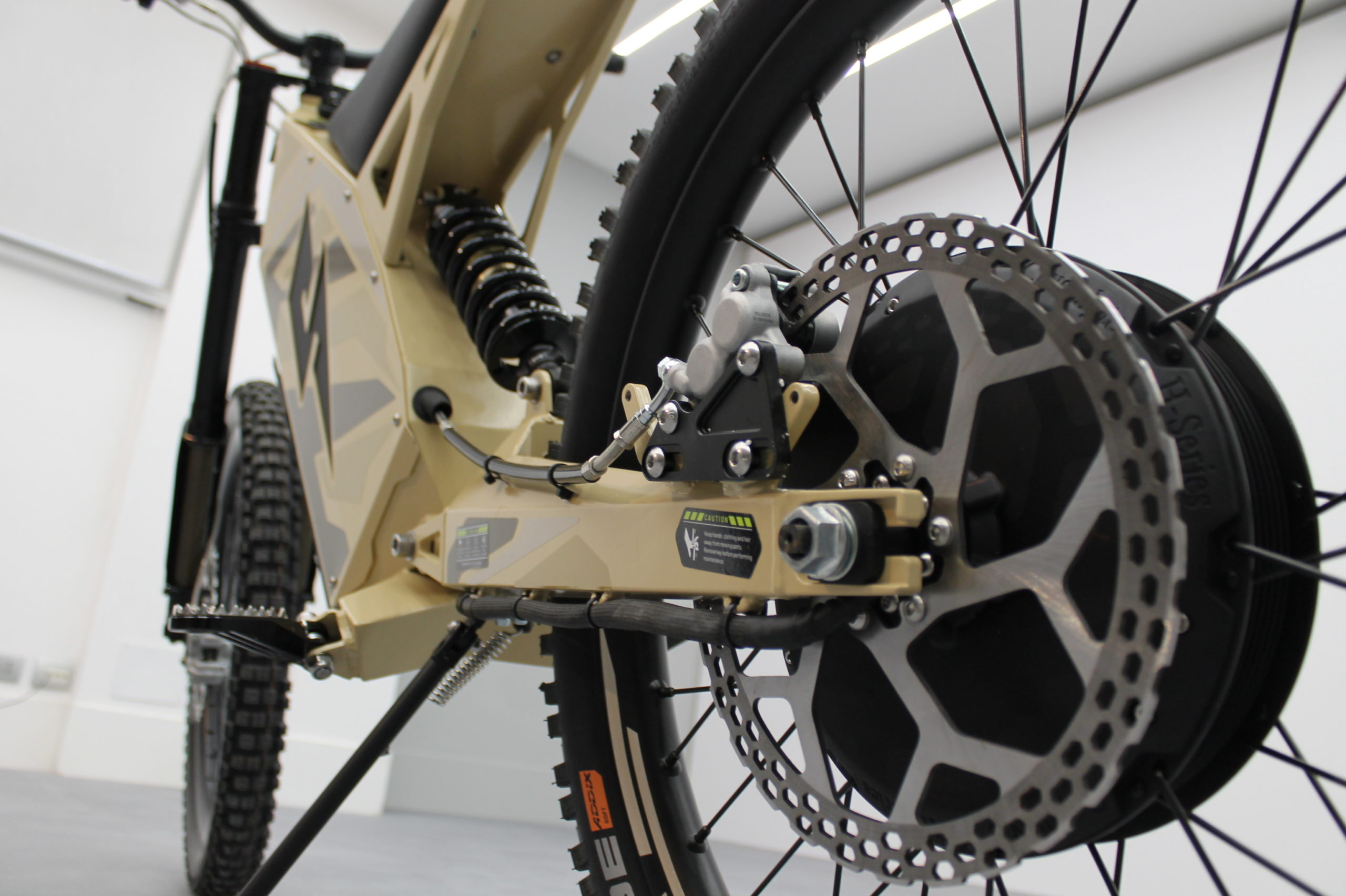 The F-37
Price
We will end our list of Stealth bikes' prices and details with this model, the F-37. This model is another one that does not disappoint and comes with a starting price of $8500.
Features
With this one, you get a gear with dual-speed planetary which makes things a little too interesting. However, it is important to mention that the model has an electric motor that is a tad less powerful so you can consider this one for everyday usage. It won't rev up like a vehicle straight out of an action movie any time soon and be smooth on flat terrain.
What about customization? With this price tag, absolutely yes. You can customize what kind of suspensions and brakes you want with its 3.7kW motor to get the top speed. The electric bike offers 60 miles driving range with a 30mph top speed.
So you can rest assured everything here is still pretty decent despite the motor not being very powerful. It is safe to say this one is more suited as a street-legal vehicle and is not meant for off-road biking.
Why are Stealth Electric Bikes So Trusted?
Stealth has established quite a name for itself but it hasn't done it without any hard work. The Stealth customers have come to expect a certain range of electric bikes that surpass the others in the market. Below are some of the reasons why these electric bikes are such favorites:
Amazing Design
The Stealth team designs electric bikes with precision and much attention to detail and therefore these have features that even the most innovative mountain bike with top speed and electric power can lack. You can trust that these e bikes are built to last and there will be warranties on frames too.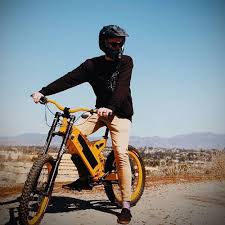 Epic Constructions
With a solid, durable, and tough build, your Stealth electric bike can go a long while as it is rather low maintenance. Furthermore, you can also build your custom electric bike with all your preferred features. Stealth's solid-state ows for astonishing speeds, great ride time, quicker acceleration, and double the comfort be it your first ride.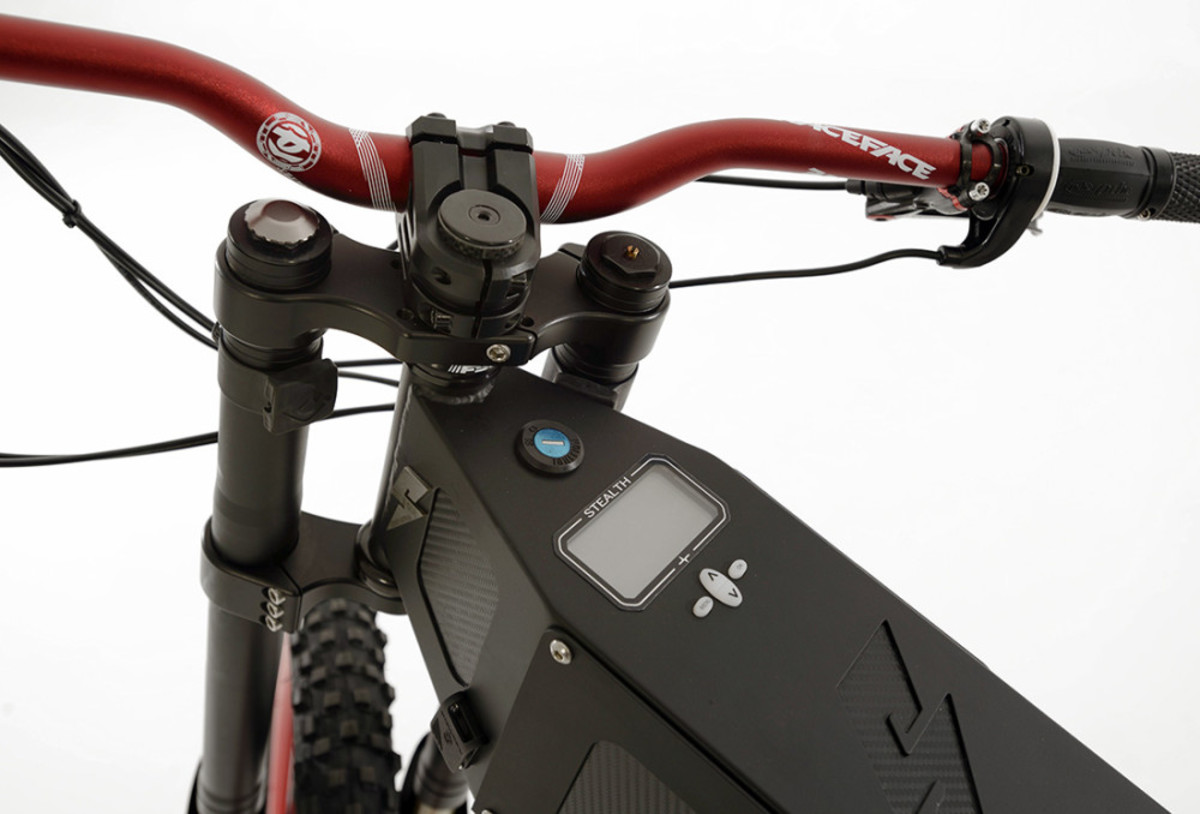 Range of Features
With the excellent assist, improved torque, and precise stopping control, it's no wonder that Stealth has such high price tags yet people still love everything they put out. It has good battery consumption while giving you a controllable punch and intrinsic power muscle.
Versatility
Stealth bikes are famous for their versatility. The joy of owning an electric bike and using it for off-road adventures like riding on rough terrains, dirt tracks, mountains, or trails while having throttle control with increased power can be immense fun.
Great All Round Package
With an epic suspension system, smooth assist, pleasantly wide tires, and endless fancy yet practical features, it's no wonder Stealth electric bikes are so trusted.
Easy Riding
Commute to work, go shopping, and make getting groceries less boring without feeling any fatigue or exerting yourself much while biking.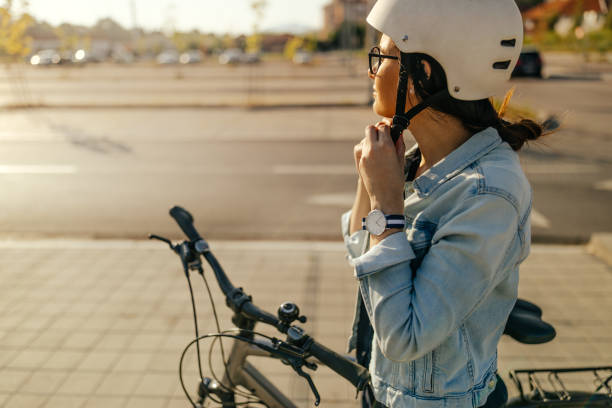 Conclusion
So is Stealth worth the hype and price tags? After all that we have detailed about the wonders in some of its popular bikes? Absolutely yes, as they are a great all-around package.
Stealth is hands down among the top electric bike brands. Their bikes are mighty with great speeds that enable both off-road biking and trailblazing. Sure the e bikes are a definite investment with high price tags but for those seeking the true electric bike experience, it is worth it.