Riding bikes in park areas is one of the best ways to ensure that you keep your physical fitness up to the mark by putting in less effort and fossil fuel consumption. However, given the rise of e bike culture, they have become more widely popular than traditional bicycles.
This rise in the count of e bike riders has made park superintendents revise the rules at certain points to ensure better recreational opportunities with safety and environmental review as a priority.
A mechanized bicycle with an incorporated electrical motor for movement is generally classified as an e bicycle. There are several different classes of e bikes accessible all over the globe, however, they generally break down into two classifications: one that assists the rider's pedal-power, pedal assist and the other that offers a choke and faster riding abilities.
This article will not go more into detail about what e bikes are capable of since that's what you are already aware of. Hence, this will walk you through whether or not you can ride e bikes in the park and what safety precautions should be taken to ensure that the park staff and trail users face no problems.
E Bikes in National Park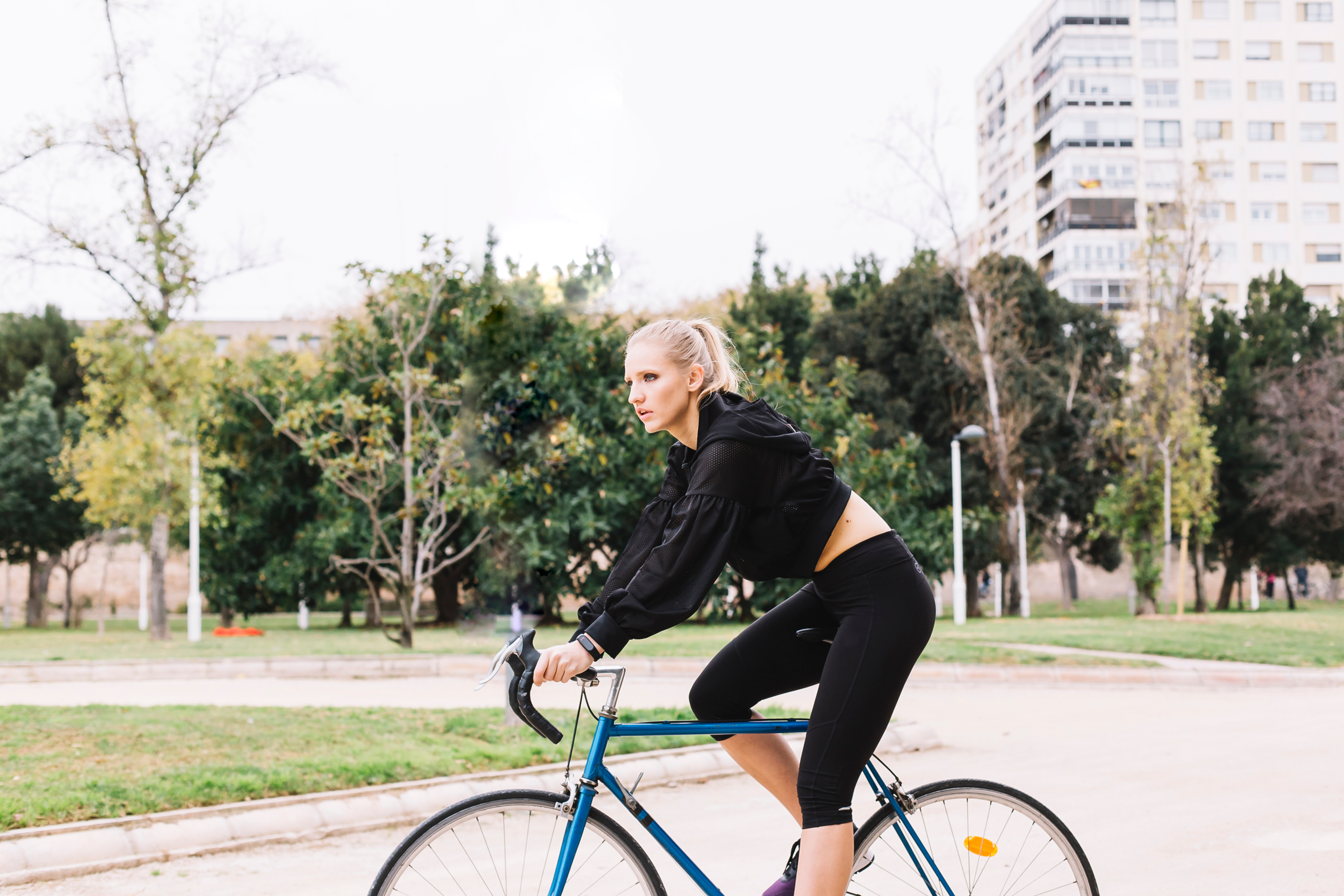 The finalized regulations controlling the operation of e bikes in National Park Service units were authored in the Federal Register on November 2, 2020, and went into operation on December 2, 2020.
The NPS identified the requirement to include this developing mode of recreational and healthy mobility in its policies as e bikes became extremely prevalent equally on and off NPS-managed properties.
The goal of this initiative is to embrace innovation in a way that facilitates visitation and expands public opportunities to play inside and commute through the National Park System while also conserving the surroundings and ideals that attract thousands of visitors annually.
The rule establishes the word "electric bicycle or e-bike" and gives administrators the authority to allow e-bikes on routes and trails where conventional bicycles are permitted.
So, Can you ride ebikes in national parks?
Yes, E-bikes are now authorized to ride in all national parks on any paths available to pedal bicycles, a decision applauded by the electric cycling movement. Interior Secretary David Bernhardt issued the new directive under the Trump administration.
E bikes have their separate designated routes or park units on public land to avoid getting in contact with any off-road motor vehicle. Hence all e bike users need to use the designated bike paths only.
National park service
The National Park Service (NPS) is an organization of the United States Department of the Interior that administers and preserves hundreds of nature reserves, memorials, heritage landmarks, and other federally-mandated assets. It was formed in 1916 by an act of the United States Congress signed by President Woodrow Wilson.
The NPS protects the National Park System's biological and historical assets and values for the entertainment, learning, and creativity of current and future communities.
The NPS executes its obligations in parks and programs by policies set by the Director of the National Park Service and the Secretary of the Interior, as well as Federal laws, rules, and Executive Orders.
The Park Service's iPark administration is being improved through policies.
Precautions for when using National Parks to ride e bikes
Respect all relevant park as well as local authority restrictions while riding e-bikes in national parks. This might incorporate things like planned group size limitations, permission regulations, regional helmet rules, and road sharing, among other things.
Also, keep these key safety precautions in mind which are also clearly mentioned on the national parks service website whenever you plan to ride an e bike in national parks:
1- Properly Mounting the bike
Properly mount and detach the e-bike. The battery, as well as motor assist technologies, might add 20 pounds and more to the overall heaviness of the bikes.
2- Appropriate Attire
Make sure you have and are wearing the appropriate e bike protective gear including helmets and brightly colored clothing to be visible from a good distance.
3- Carry a map
Bring a map of the trip and be conversant with park regulations.
4- Rules
Follow all traffic and trail regulations, particularly park roads intersections and speed limit.
5- Consult park service
Consult park personnel to determine when to prevent excessive congestion and trail users. At junctions, take it slowly. Before traversing junctions, maintain eye connection with other cars.
6- Look for trails
You also need to look for specific trails such as backcountry trails if any and follow the rules of land management.
7- Avoid getting into mess
Properly follow the rules and regulations so that you do not end up getting involved in a bad legal mess.
E-bikes are not permitted in wilderness regions, and persons may not drive an e-bike in which the engine is utilized to push the rider without pedaling, except in places where motor vehicle traffic is permitted. So avoid going there at all costs to prevent yourself from getting in trouble.
What happens if you violate an NPS rule?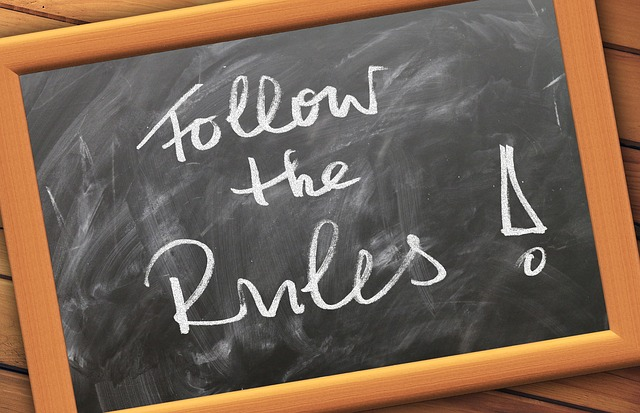 Title 36 of the Code of Federal Rules contains NPS regulations, which are essentially specific descriptions of how policies will be implemented to the general public.
They apply to everyone once they are published in this form, and violating them can result in a fine and/or jail.
The National Park Service also releases rules to inform the public on how we will run other programs including concessions, the National Register of Historic Places, and the Land and Water Conservation Fund.
Executive Order No. 6228, dated July 28, 1933, is punishable by a penalty, prison for not more than three months, or even both. Notice: Under 5 U.S.C. 901, these reserve areas are listed in a note. b) A convicted individual.
National parks are safeguarded by fundamental federal environmental legislation. The Park Service's management principles are based on the Organic Act, federal legislation that formed the agency almost a century ago, in addition to stringent safeguards implemented under the Clean Air and Clean Water Acts.
Different trails for mountain bikes and e bikes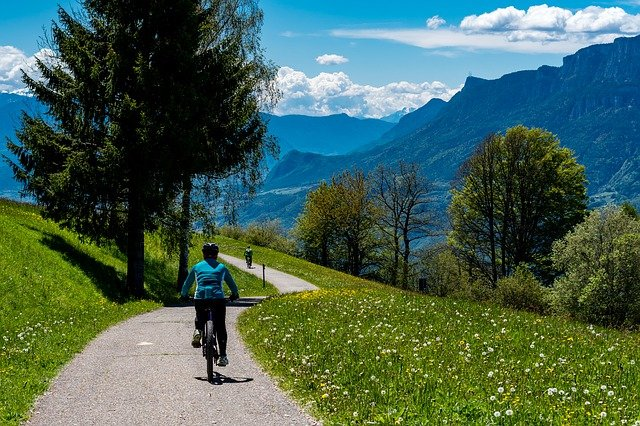 Electric mountain bikes are typically permitted to be used on routes that permit powered or pedal-assist vehicles. Several conventional mountain bike routes do not accept e-bikes, so verify with the regional land management establishment or trail owner beforehand.
Generally Tirol there are different trails for e bikes and mountain bikers so it is recommended that you check beforehand to avoid breaking any laws and landing yourself in trouble.
E bike use is typically allowed in most national parks but then again, having a go through their rules will allow you to review if they have any new e bike policy in place and area-specific e bike rules as well.
Riding an e bike in designated wilderness areas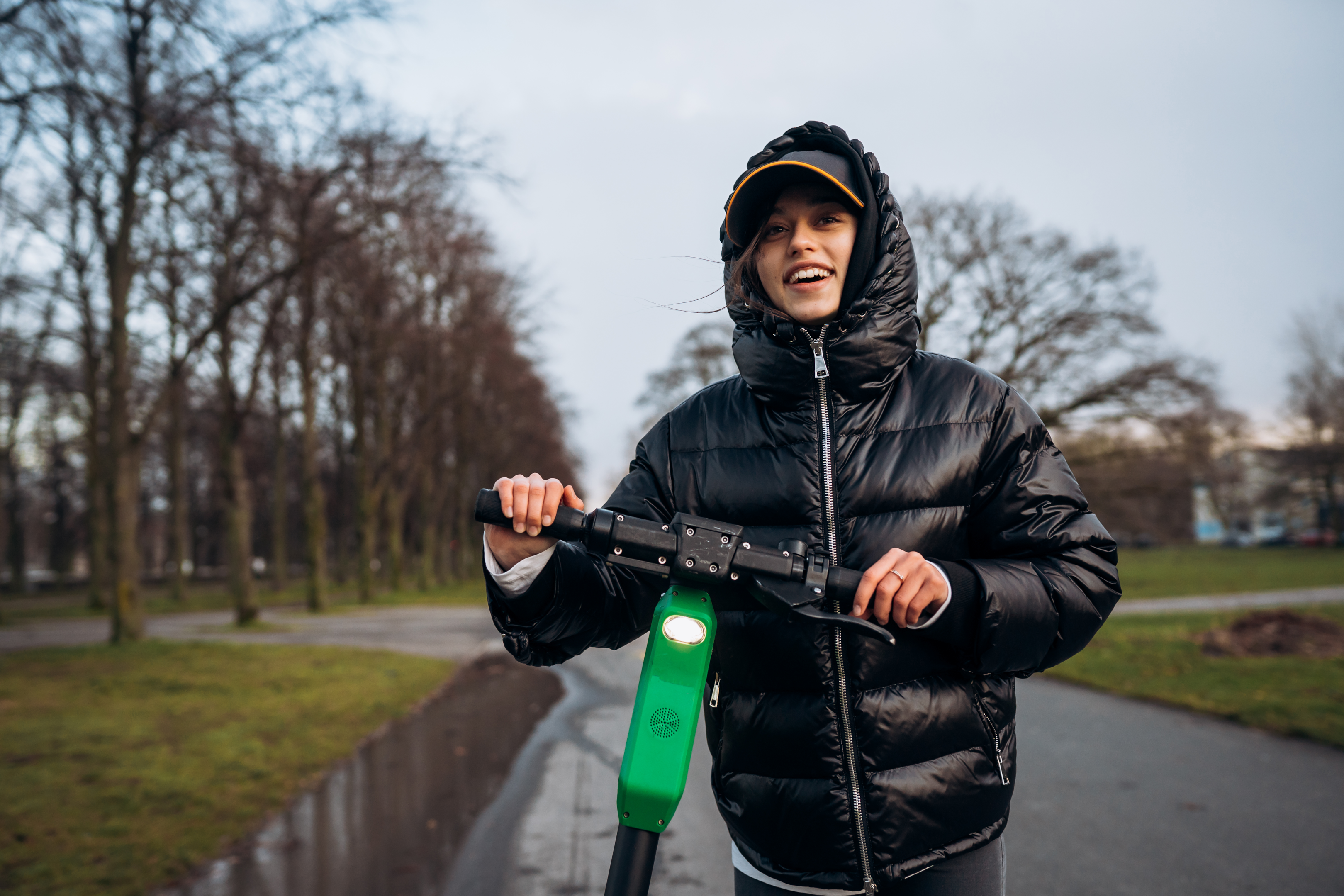 If you want to ride an e-bike in a park, on BLM property, or in a national forest currently, adhere to trails or rather roads where automobiles, recreational vehicles, motorbikes, and other motorized vehicles are also present. Bikes, electric or not, are not permitted in designated wilderness zones.
This step has been taken by the wildlife service to protect them as well as for resource protection. Allowing e bikes in wilderness areas will be harmful to them hence banning e bikes in designated wildlife areas was introduced in the new e bike policy.
E-bikes may now be permitted on approved trails and paths in wildlife refuges that enable traditional biking, expanding your biking options. Bikes are not permitted in wilderness regions or in locations where regular bicycles are prohibited.
We promote riding in specified places, but designated Wilderness is not a good place for bicycles or other forms of motorized transportation.
Frequently Asked Questions
Are all types of e-bikes permitted?
Several superintendents may handle various types of e bike. For instance, a superintendent may permit a section of road or path to Class-1 e-bikes alone or may permit Class 1 plus Class 2 e-bikes but not Class 3.
What are Class 1, Class 2, and Class 3 e-bikes?
Class 1 eBikes have a top aided speed of 20 mph and therefore are pedal-assist exclusively, with no throttle.
The only way to activate a pedal-assist motor is to pedal. There isn't any form of throttle. Cyclists can select somewhere around three and five degrees of help dependent on the bike type.
Class 2: throttle-assisted eBikes with a top speed of 20 mph. The Class 2 e-bike has a throttle that delivers a boost without the need to pedal, and it stops aiding at 20 mph.
Class 3: Pedal-assist only eBikes with really no throttle and a top aided speed of 28 mph. It is an electronically assisted pedaled with a speedometer and motor speed up to 28 mph, making it the quickest of the non-motorcycle eBikes in the United States.
Where traditional bicycles are outlawed, are e-bikes permitted?
No. E-bikes may be authorized only when traditional bicycles are also permitted.
Most electric bikes can be ridden like a regular bicycle. When riders' motorcycles run out of battery power, the capability to ride it like a traditional bike comes in handy. It is important to note, however, that the battery might make the e bike bulkier. Please verify the restrictions of the specific area where you want to ride.
Under motor power alone, the federal speed limitation for eBikes is 20 miles per hour or fewer. This speed restriction is also specified by several states' tiered categorization systems. The legal limit for Class 1 and 2 motorcycles is 20 miles per hour under this classification.
E-bikes, like regular bicycles, are prohibited in wilderness regions. Follow all applicable rules and regulations when riding e-bikes in national parks to guarantee your safety and compliance.
Are there any safety concerns with e-bikes that aren't present with standard bikes?
E-bikes are a relative innovation that has grown in popularity in recent times. Research on the probability and seriousness of e-bike collisions is lacking at this moment.
More study is needed to identify the distinctions, if any, between the use of e-bikes and regular bicycles.
Where can I learn more about where e-bikes are permitted in NPS units?
Visitors should check the park's website before visiting an NPS unit to see what portions of the national parks are approachable, what attractions are offered, and which amenities are open.
Visitors can get further details at the Visitor Center or even a Ranger Station when they arrive.
Conclusion
National parks are public lands that were created for the general public to enjoy and have fun. To ensure the safety of visitors and complying with the environmental responsibility, park superintendents have separate designated bike trails for electric bikes and traditional bikes.
Follow the trails in the same manner as stated by the land managers and national park service's rules to ensure that you can have a safe e bike riding experience in national parks.